Our Company
The commitment to innovate and personalize our services caracterizes one of Grifo Marine's premises, serving to the different needs of its shipowners, charterers, exporters and importers. Our service is designed to provide a reliable product which overachieve our customers' true interests based on use of new technology, marketing intelligence tools, real-time information and knowledge management.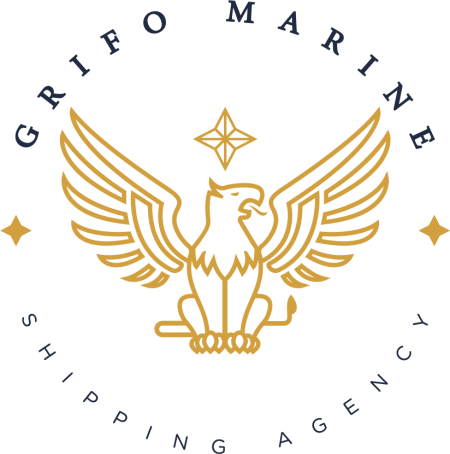 Our Mission
Delivering value to our customers and surprising them through dynamic, innovative, transparent, reliable and accountable service, at the highest quality, costeffectiveness and flexibility, allowing us to always faithfully adapt to their processes.
Our Vision
Deliver a perfect service, differentiated and diverse, with the ability to innovate every day, upon the highest ethical standards, making us a reference for our customers and role model for the market.
Our values
 Loyalty and Originality - Each client is unique and requires an oriented service to meet with their real needs.
Ethics and Compliance – Undisputed value and behavior according to the highest moral standards.
  Continued Innovation – Dynamism and adaptability to the sudden changes of the market.
 Flexibility – Ability to adapt to internal customer processes.
 Commitment with Customer – Our reason for existing.
Attendance – Uninterrupted, always being on duty.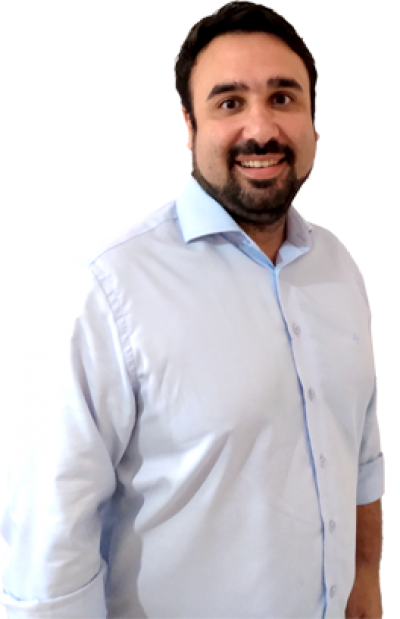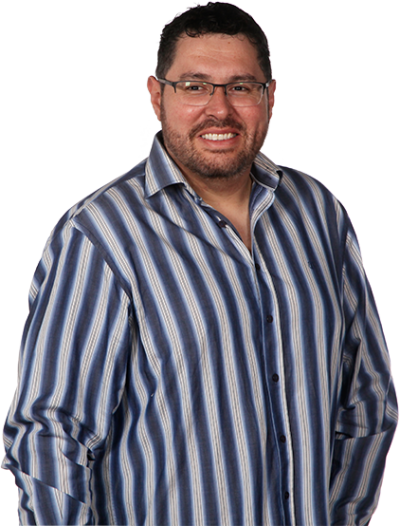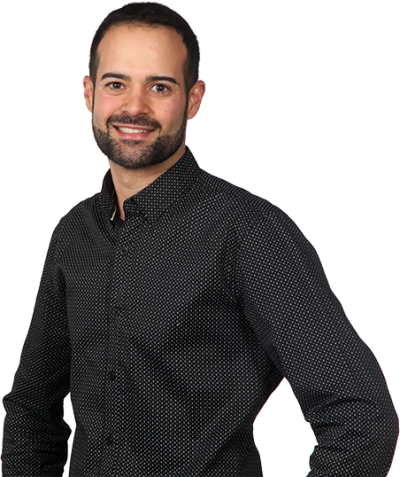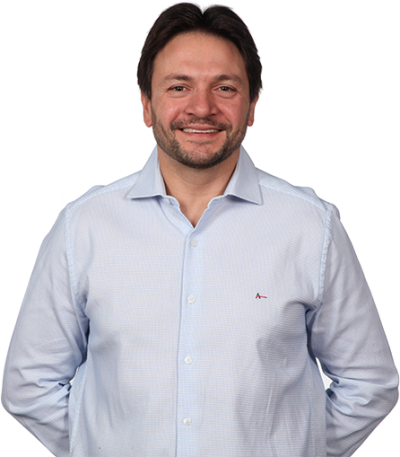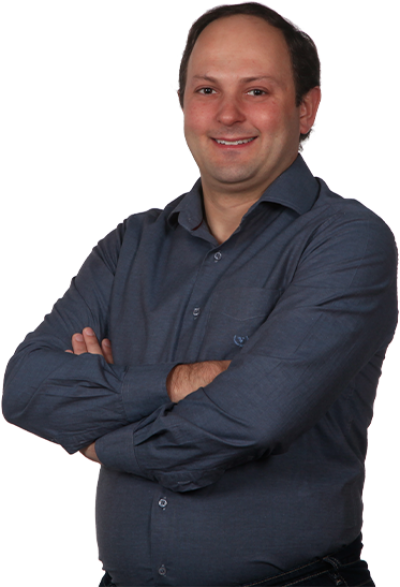 Contact us
Are you interested in any of our services? Please complete the form below to request a quotation from our consultants, who will contact you very soon.
Rua Barão de Cotegipe 443 – Sala 1310
Ed. Porto de Gale - Rio Grande – RS  
BR ZC: 96207-424